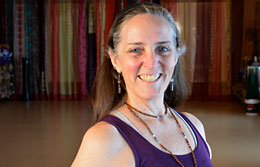 Yoga & Ayurveda
with Suzanne Silvermoon
Sunday, October 9, 1 to 4p
The sister science to yoga, Ayurveda, informs us about our unique body-mind constitution. Understanding our Dosha type offers us insights to fine tune our self-care, diet, and lifestyle.
If you attended this workshop, please don't be shy about leaving a comment about your experience. Thanks!