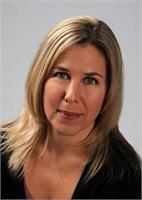 Yin Yoga
with Shelly Dorland
Sunday, May 25, 2014 | 1-4p | Cost: $40
Yin Yoga is the practice of exercising deep muscle, fascia, and bone tissue in the body in long held meditative poses. Yin Yoga is a perfect complement to the dynamic and muscular (yang) styles of yoga that emphasize internal heat, and the lengthening and contracting of our muscles. Yin Yoga generally targets the connective tissues of the hips, pelvis, and lower spine which are accessed through long held poses & gravity.
If you attended Shelly's workshop please don't be shy about leaving a comment below about your experience, which may help others. Thanks!