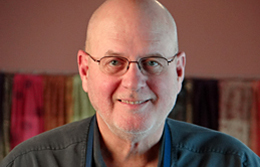 Warner has been practicing Tai Chi nearly 40 years and has studied with several teachers. Today, he is teaching Tai Chi at the Monroe Y. As the saying goes, if you want to learn something, teach it! The position has inspired a blog with the title "Learning Tai Chi" which is full of background and links to YouTube exercises from the Harvard Medical School Guide to Tai Chi
During these days of sheltering-in-place, I have determined that for me to practice Tai Chi twice a day in Kla Ha Ya Park alongside the Snohomish River is an essential activity.
You may contact me at Hello@WarnerBlake.net.
. . .